Edward T. O'Donnell's Written Works on American History
Edward T. O'Donnell is the author of several books and has written history-themed articles and op-eds for the New York Times, the New York Daily News, the Washington Post, Newsweek, and the Huffington Post.
As a scholar of American urban, ethnic, labor, and industrial history, O'Donnell has also published many articles in professional historical journals such as the Journal of Urban History, The Public Historian, The Journal of the Gilded Age and Progressive Era, Common-Place, and the New-York Journal of American History.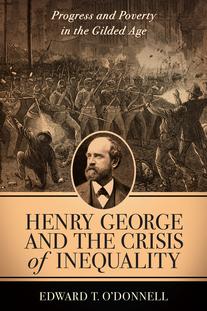 A social biography of the reformer Henry George and his most important years of public activism in the 1880s.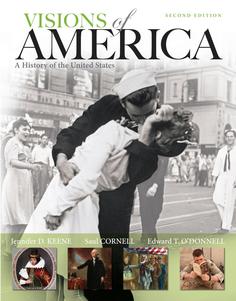 Presents an engaging narrative reflecting the latest historical scholarship and the role of images in the history survey.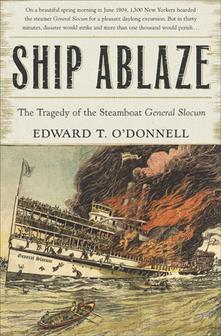 Tells the extraordinary story of the burning of the steamboat General Slocum, the deadliest day in New York City history before September 11.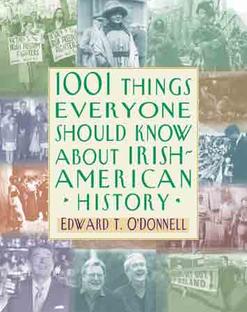 A comprehensive and vividly illustrated celebration of Irish American enterprise, talent, and courage.
November 3, 2020 "Trump's call for poll watchers recalls the origins of the secret ballot" New York Daily News

March 17, 2019 "When Irish immigrants were America's most feared terrorist group," The Washington Post (ongoing Made By History series)

June 15, 2018 "Are We Living in the Gilded Age 2.0?" History

July 1, 2016 "What the Declaration of Independence Declares for Us," Huffington Post

November 25, 2015 "The Curse of Black Friday" Cognocenti.org

September 23, 2015 "The Pope Is Coming to Get Us -- At Least That's What We Used to Think" Huffington Post

September 5, 2015 "Why We Celebrate Labor Day Has Never Been More Relevant," Newsweek,